The Cloud starting to be considered a business decision to enable company functions. Take a look at the five reasons IBM discovered about why more businesses are adding the cloud to their technology arsenals: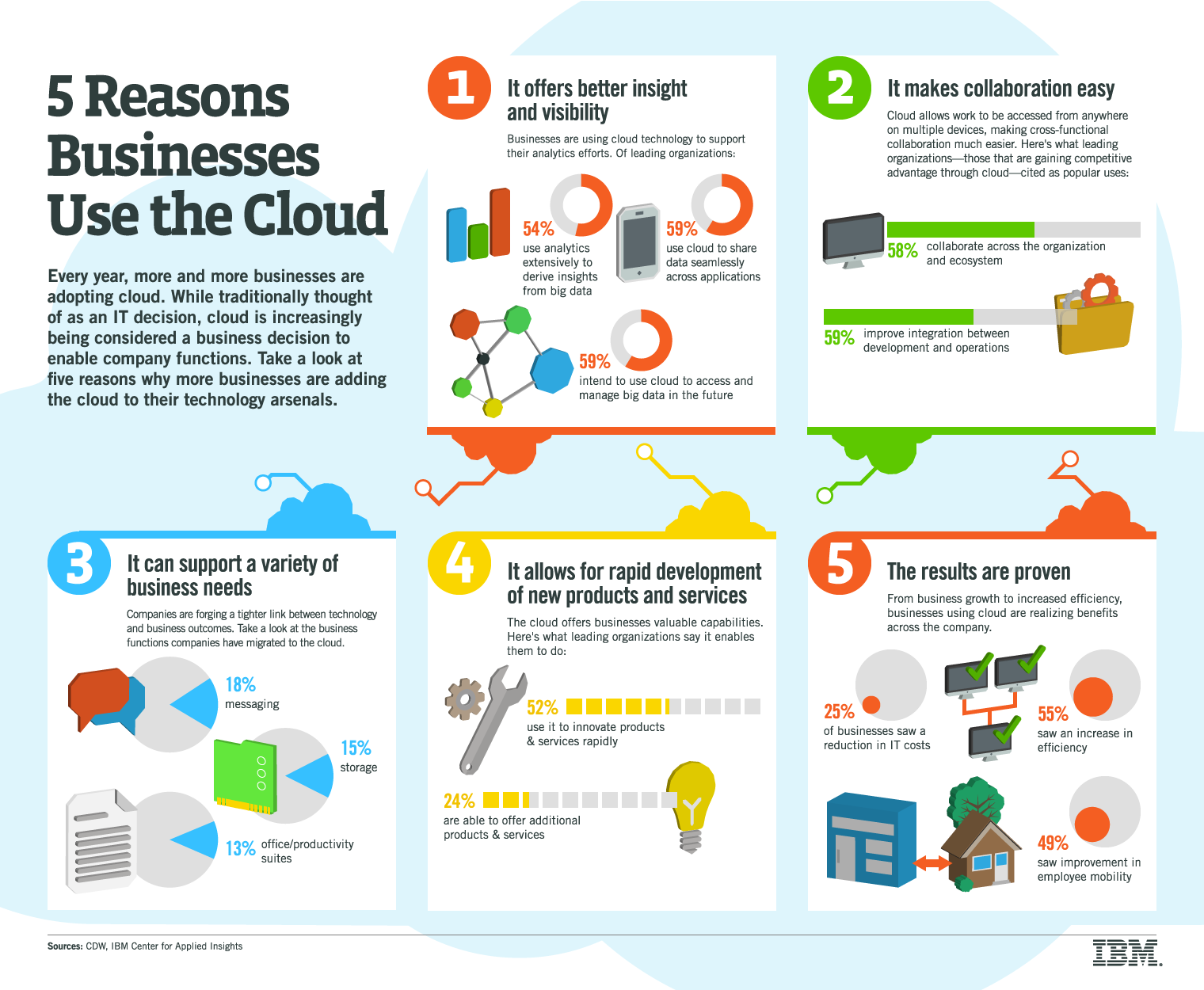 Report originally published by IBM (via LeanIX)
---
About Us
Cubility are the trusted advisor to some of Australia's largest oil and gas, mining, utilities and public companies. We help ensure your company is operational ready and business effective through modern technology strategies, program management and IT support.
Helpful links: